Since 1987 MecVel is in the linear automation field, developing and manufacturing a constantly updated range of electric linear actuators and mechanical screw jacks.
These products transform the rotatory motion of a motor into a linear movement, to push, pull, lift or position loads even higher than 20 tons.
Linear actuators are used in many fields of application where an electric solution is needed.
Discover all the fields of application where it is possible to use screw jaks and actuators!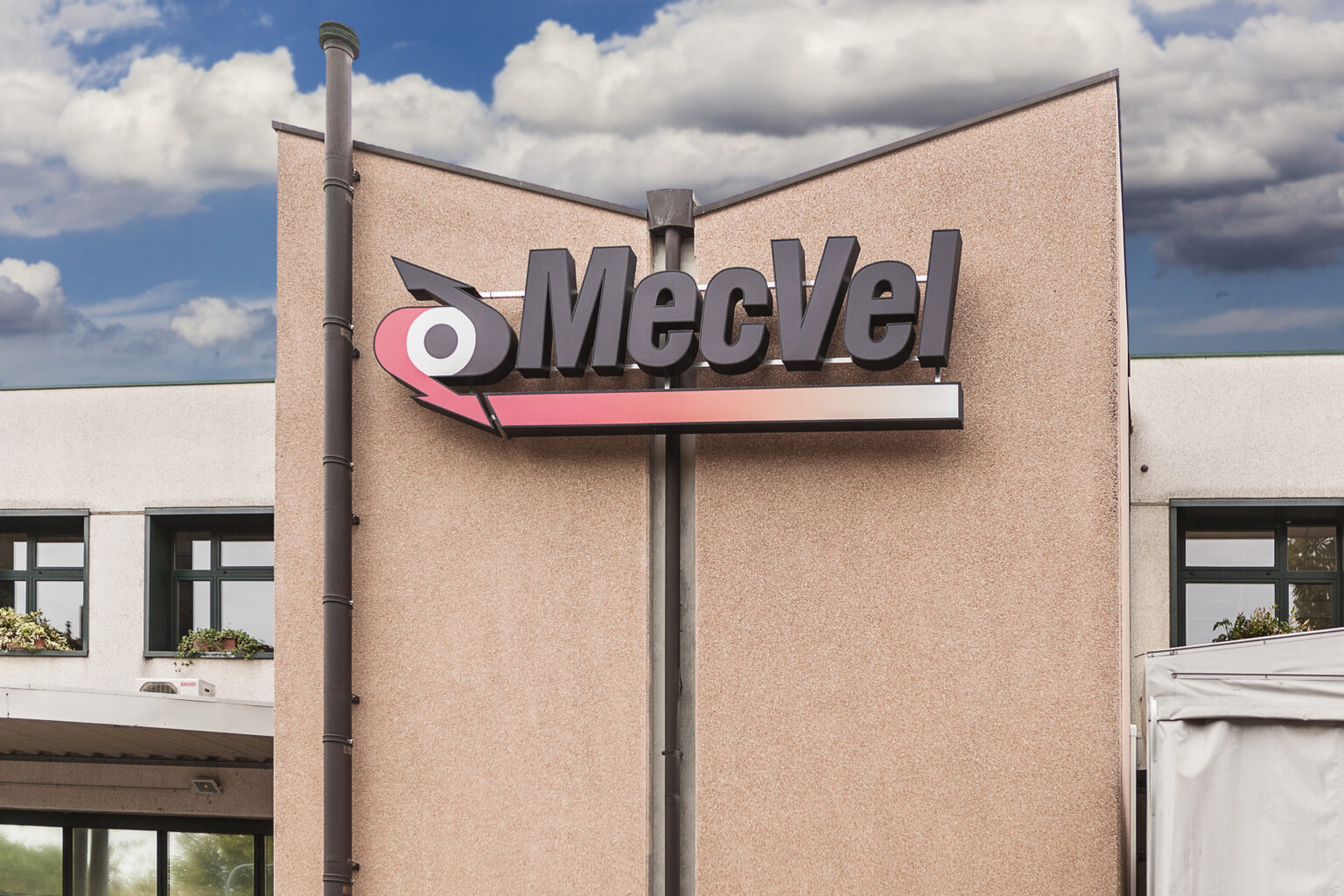 Moreover, an important customization service provided by the company allows configuring each product in detail (mainly in terms of force, speed, stroke and power supply), to tailor it according to customer technical specifications, which is supported in any phase of development of the project. In addition, the electric system offers many benefits, if compared to hydraulic and pneumatic ones, as being suitable for different industrial fields. Experience and technical knowledge lead the company to configure its products according to applications needs, having a tailored range, innovative and performative, at the service of customers.
MECVEL PRODUCTS AND EXPERTISE
MecVel products (linear electric actuators, mechanical screw jack, electronics, but also more complex linear motion systems) are 100% made in Bologna, Italy, and they constantly undergo quality checks. These controls are constantly updated to ensure the best functionality and longer life of the products.
MecVel team is available to assist you in the configuration of the linear motion.
Download the certificate you need, or contact us for pieces of advice!