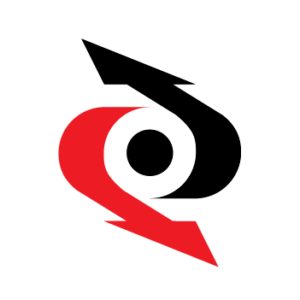 ACTUATORS

FOR ANY
INDUSTRIAL APPLICATION
Electric linear actuators manufactured by the company are suitable for various fields: from agriculture to the medical industry, from solutions for special vehicles to renewable energies (wind, photovoltaic, hydroelectric), from heavy industry to railways, packaging, etc.
MecVel offers advanced solutions in the linear automation field, for any industrial field. MecVel was born in 1987, and since then it has developed and produced electric linear actuators, screw jacks and other products dedicated to motion transmission.
Anywhere linear motion is needed is the place to be for MecVel's actuators!
Thanks to deep experience and high flexibility of solutions, MecVel offers a customization service to have tailored productions of electric linear actuators and other products 100% Made in Italy.
All MecVel products use an electric system providing several benefits in terms of eco-sustainability: this is not as polluting as hydraulic or pneumatic ones, moreover products require minimal and controlled use of plastic.
ISO 9001
Custom design
Infos
ISO 9001
ISO 9001 specifies the requirements of the management system and the quality of the company organization. This acquisition demonstrates the ability to regularly supply products that meet customers' requirements, to improve their satisfaction through the efficient application of the system, including processes for continuous product innovation and customer compliance assurance according to the legislation.
Custom design
Infos